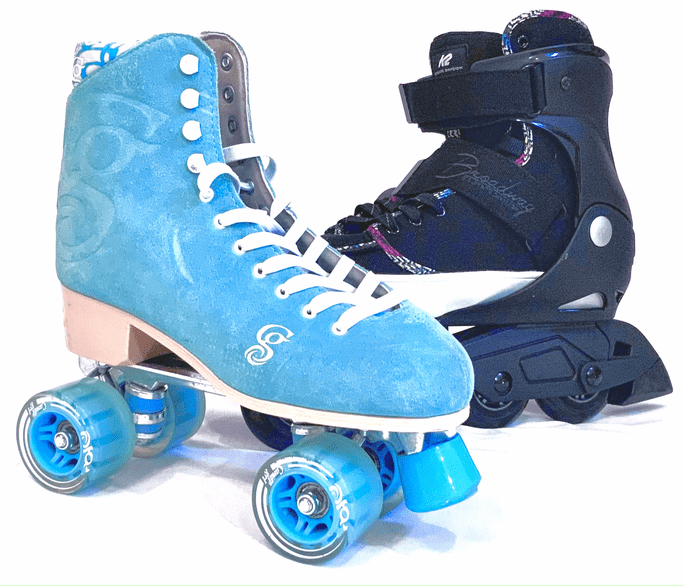 Skate
Instruction
Providing inline & roller skating classes + community events in Washington DC.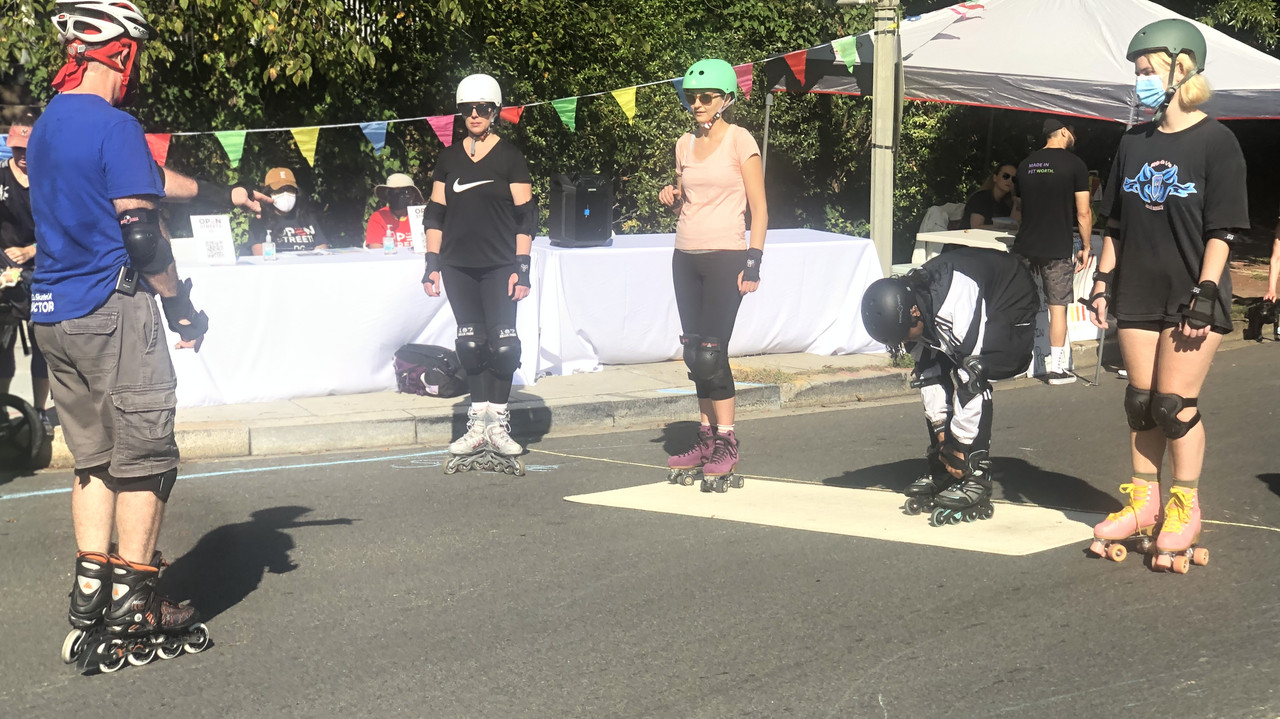 Locations


What We Offer

Learn to skate on inline skates.

Get comfortable skating on big wheels.

Learn to skate on roller skates.

Build your skating skills outdoors in a safe and confidence building setting.

Get ready to skate the numerous trails in the metropolitan DC area.

Learn to skate the streets with the Washington Area Roadskaters.

Get in-class coaching from our SkateIA certified instructors.

Use our teaching progressions to fast track your skating skills.

We are metro accessiable and centrally located in Washington DC.

Connect and relate with fellow skaters.

Join in on our community skating events.

Volunteer and give back to the skating community.