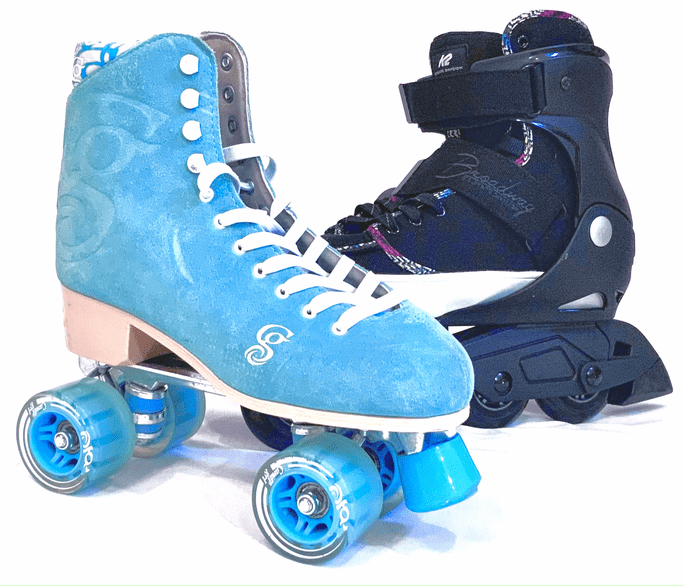 Skate
Instruction
Providing inline & roller skating classes + community events in Washington DC.
About Us
Skate Instruction, formed in 2020, is a skate school and community event planning group for inline and roller skaters in the metropolitan Washington DC area.
Taught by certified inline and roller skate instructors, our lessons are offered for adults and kids at all ability levels from the first time skater to the avid skating enthusiast and street skater.
Organized by instructors and volunteers, we offer community events to foster fellowship among skaters.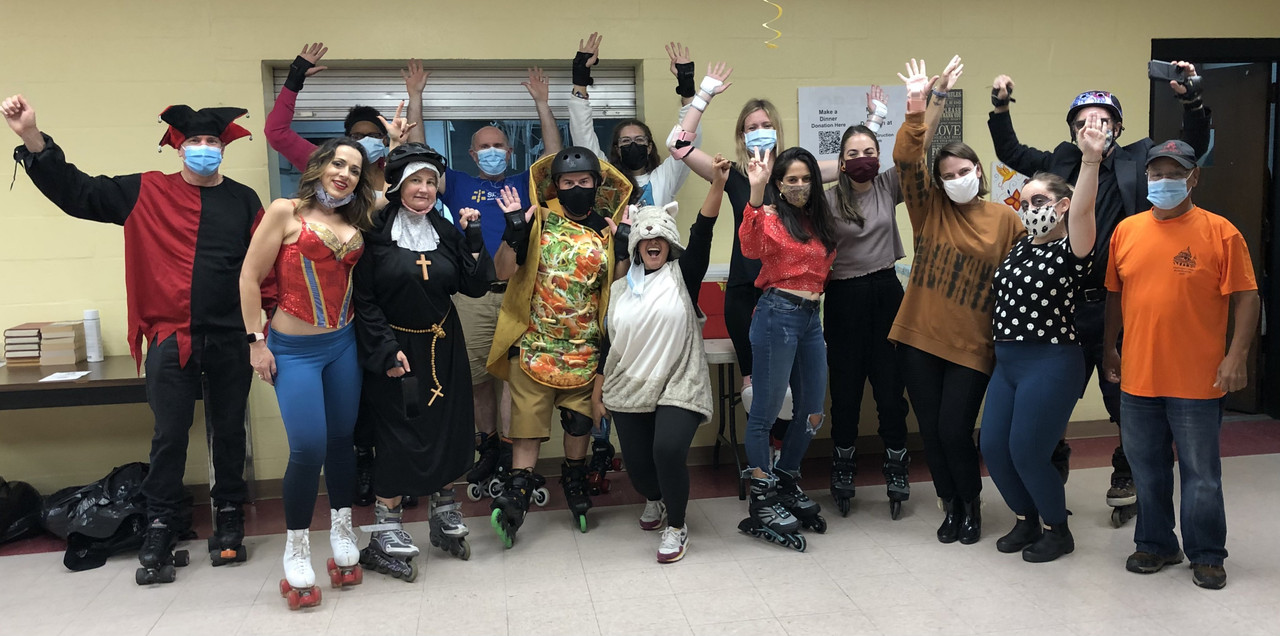 Our Instructors

About Skate Instructor Danny
Danny has been tirelessly providing skate instruction at the the learn to skate clinic over the past 20 some odd years and is pleasantly astonished by its revival.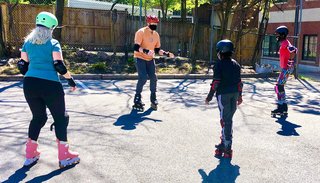 About Skate Instructor Tim
Tim developed his precision skating skills as an avid slalom skater.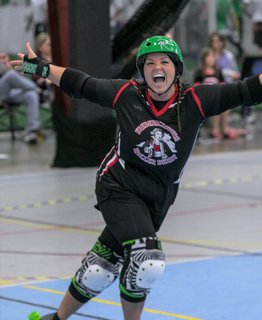 About Skate Instructor Nikita
Nikita has been skating since she was a kid and is an avid skate park, roller derby and street skater on roller skates.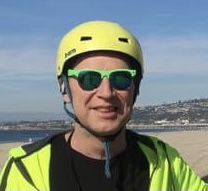 About Skate Instructor Andrew
Andrew is a long time street skater and skate event organizer. He learned to skate on the streets of Manhattan and routinely led and managed group street skates with hundreds of participants safely. Andrew has been an active part of the sport for several decades and has skated thousands of miles over the years.