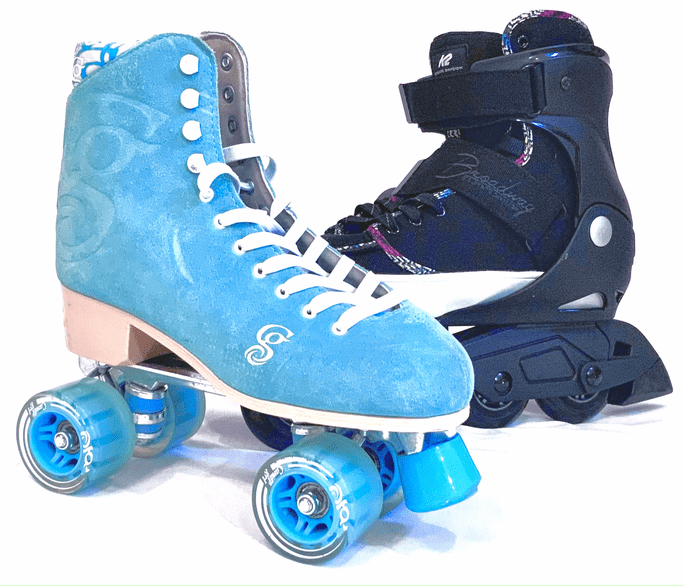 Skate
Instruction
Providing inline & roller skating classes + community events in Washington DC.
Assistant Instructor Training Update
Here are the steps to get involved in our assistant instructor training program:
Use the form below to sign up -- we'll call you for an orientation over the phone.
Come out to our Learn to Skate Clinic to see how they are run -- we'll train you during your visits to get you involved.
Inline and roller skaters welcome -- don't forget your skates and safety gear!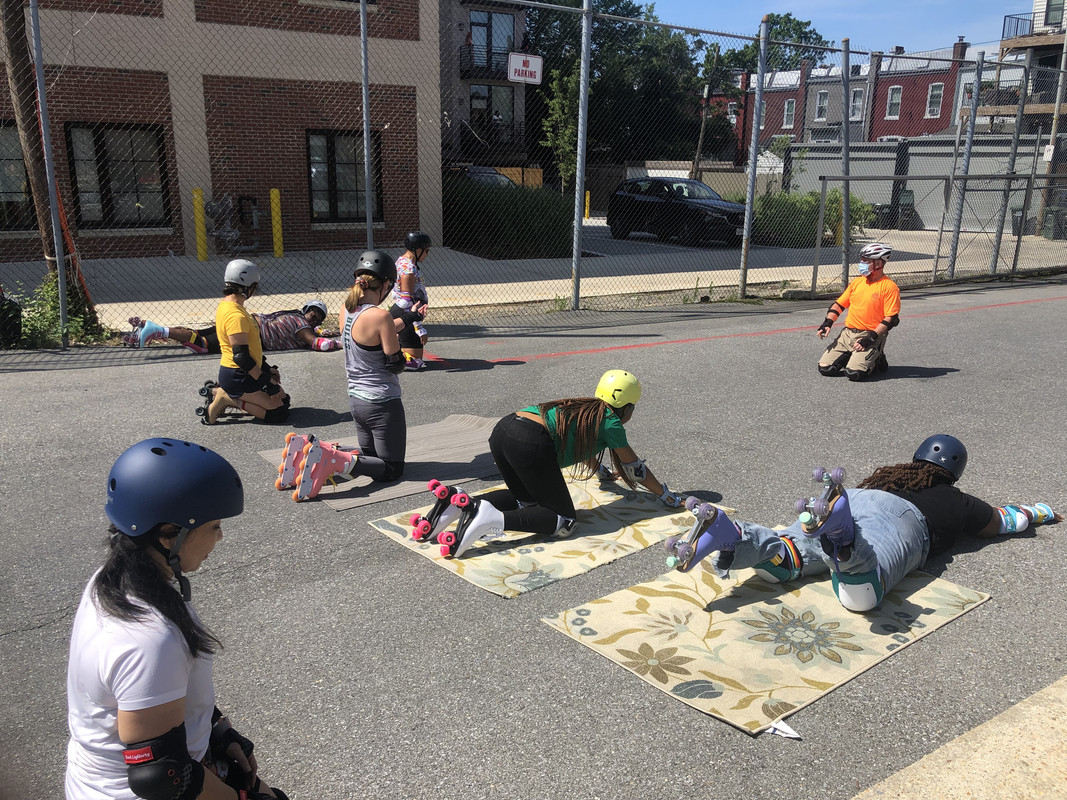 Assistant Instructor Training Overview
Did you ever want to get more people into skating?
We have a program to bring assitant instructors onboard as volunteers who can advance to become full instructors. Check out the video and sign up to be included in the training process. We'll start in the spring and you can join in anytime.
Watch a Video on our Training Program
Sign up for Skate Instructor Training